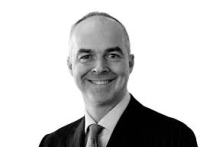 22 July 2019
Jonathan Bond
In our latest guest blog, Jonathan Bond, Director of HR and Learning for Pinsent Masons, discusses the impact of being permanently switched on, how common-sense rules have developed into mindful business practices.

Read blog »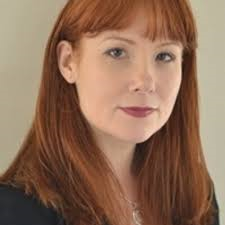 17 July 2019
Catherine McGregor
In our latest blog, Catherine McGregor, contributor to the new Special Report, Diversity and Inclusion in the Legal Profession, discusses the significant imbalance in the legal profession and how working together can improve inclusion and diversity.
Read blog »

12 July 2019
Anél Ferreira-Snyman
In our latest blog, Anel Ferreira-Snyman, Professor, School of Law, University of South Africa and co consulting editor of Outer Space Law, discusses the appropriateness of soft law to provide a framework to prevent the weaponisation of outer space.
Read blog »