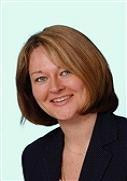 03 April 2020
Phillipa Smith
We have partnered with our friends at Pinsent Masons to ask their top tips on working from home. In this blog post, Phillipa Smith, Head of Learning & Development, shares her insights on how to make working from home work for you.
Read blog »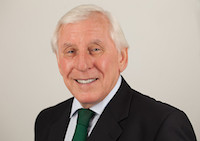 18 March 2020
Alan Tilley
Alan Tilley, Chairman at Bryan Mansell & Tilley LLP, explains in his latest blog post how forearmed is forewarned and makes for better decision making.
Read blog »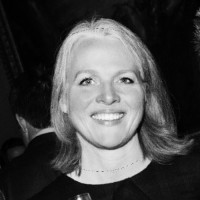 23 January 2020
Anette Akselberg
Read Anette Akselberg's fascinating story on becoming the first female tailor on Savile Row.
Read blog »