20 April 2018
Mark Abell
In our latest blog, Mark Abell, UK Partner at Bird and Bird, discusses the long term financial sustainability of international growth amongst UK schools.
Read blog »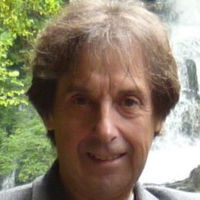 09 March 2018
Robert McKay
In our latest blog, Robert McKay, associate editor of the Italian Law Journal, a columnist at Slaw and a director of Dunedin Academic Press discusses law and business publishing.
Read blog »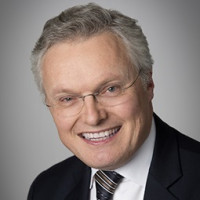 16 February 2018
Peter King, Rob Powell
In our latest blog, Peter King and Rob Powell discuss how to manage a pro bono programme within a modern commercial law firm.
Read blog »