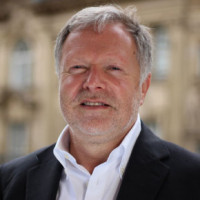 18 September 2019
Darryl Cooke
In our latest blog, Darryl Cooke, co-founder of gunnercooke, discusses the quest for innovation in law firms.

Read blog »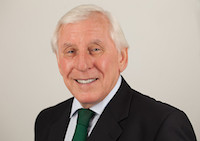 06 September 2019
Alan Tilley
In our latest blog, Alan Tilley, Chairman of Bryan Mansell & Tilley LLP, discusses collateral damage in the automotive supply chain as recession in the UK and continental Europe threatens.
Read blog »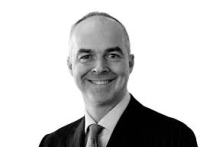 22 July 2019
Jonathan Bond
In our latest guest blog, Jonathan Bond, Director of HR and Learning for Pinsent Masons, discusses the impact of being permanently switched on, how common-sense rules have developed into mindful business practices.

Read blog »